We are grateful for all forms of donation. We can do the most good with funding. As a 501(c)3 organization all donations to Starfish Alliance may be tax deductible.
GIVE ONLINE: Click the web button below to give to Starfish Alliance through The Columbus Foundation's Giving Store.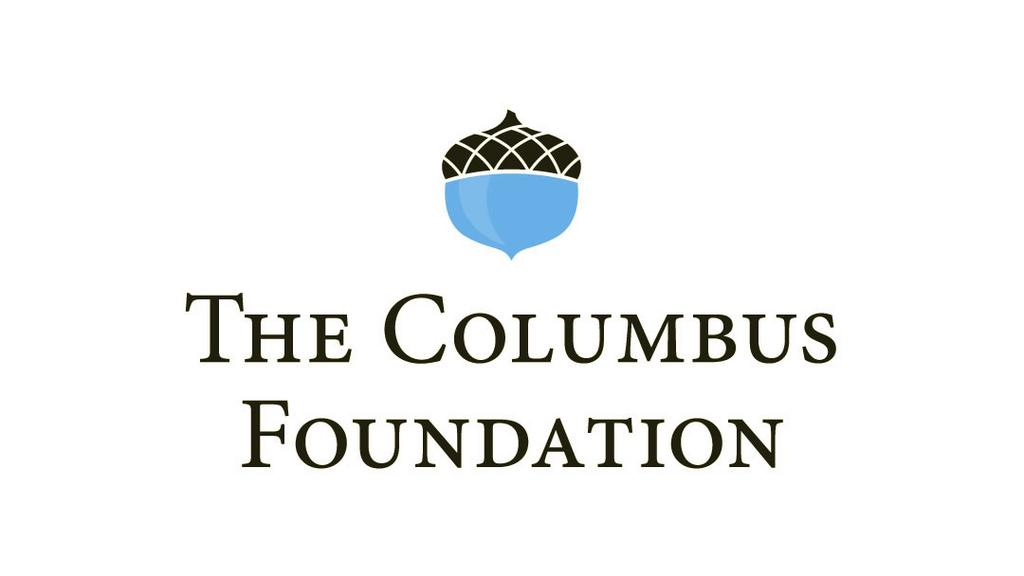 GIVE BY MAIL: Mail your gift to Starfish Alliance, Inc., 195 N. Grant Avenue, Suite 200, Columbus, OH 43215
Thank you for supporting our efforts to transform lives and communities.
The Starfish Alliance is a 501(c)(3) nonprofit organization, so your donation may be tax deductible. Click here for a copy of our IRS Determination Letter.